The CSMBold team has launched their new Bold Reviews Template for Joomla built with Bootstrap 4 and the Helix Ultimate framework. The template is beautifully designed, fully responsive, and perfect for directory, reviews, and community sites.
This is the first 3rd party template that's geared towards the use of JReviews with beautiful styles for all pages achieved entirely through CSS overrides. The template is also fully compatible with StackIdeas products like EasySocial, EasyDiscuss and EasyBlog.
---
Examples of JReviews directory and review pages in Bold Reviews
Below you can see examples of list and detail pages, as well as the advanced filtering and latest reviews modules.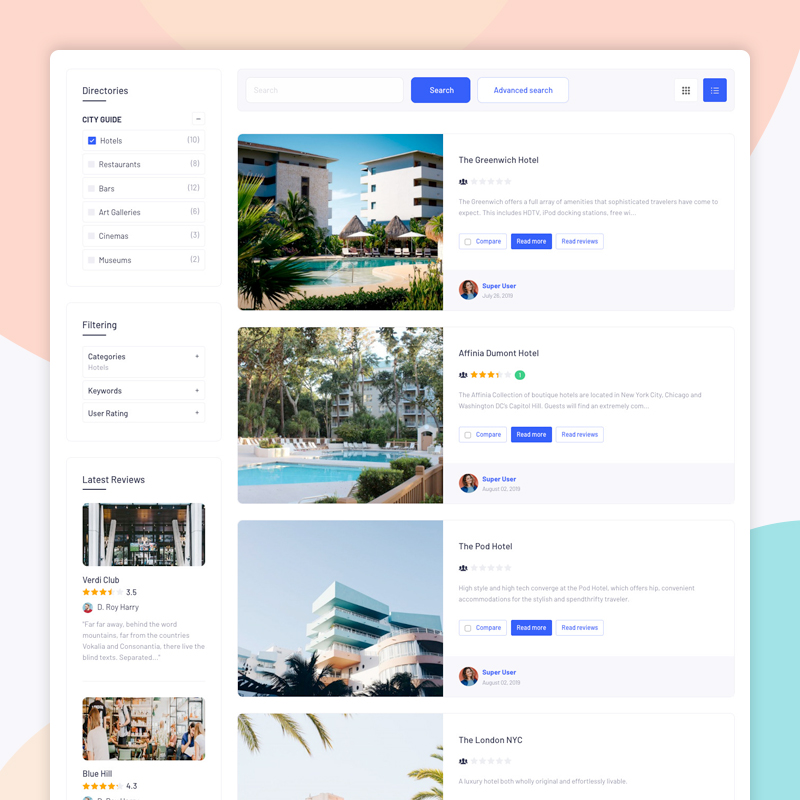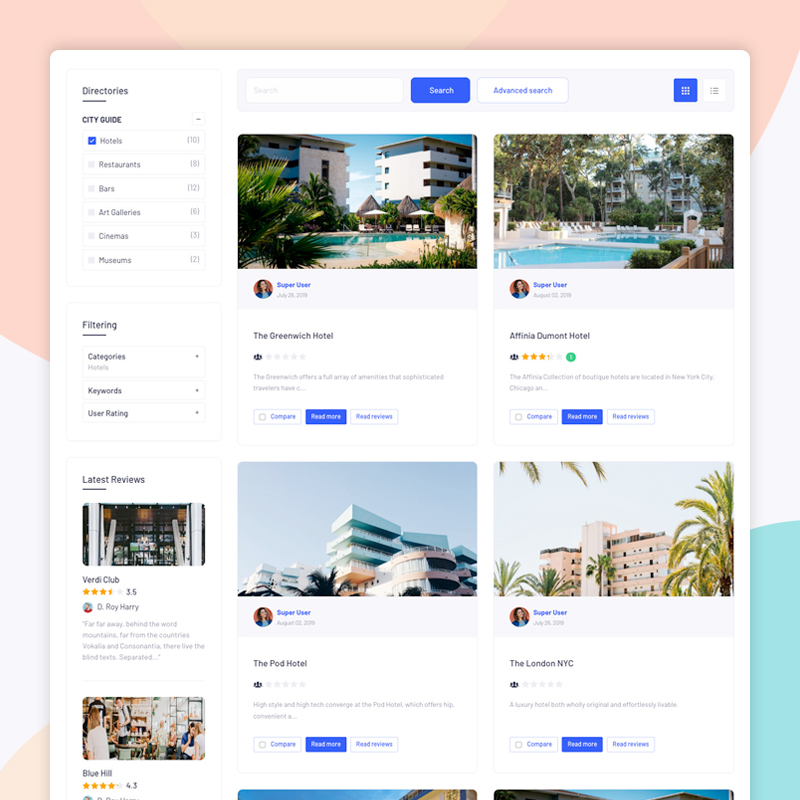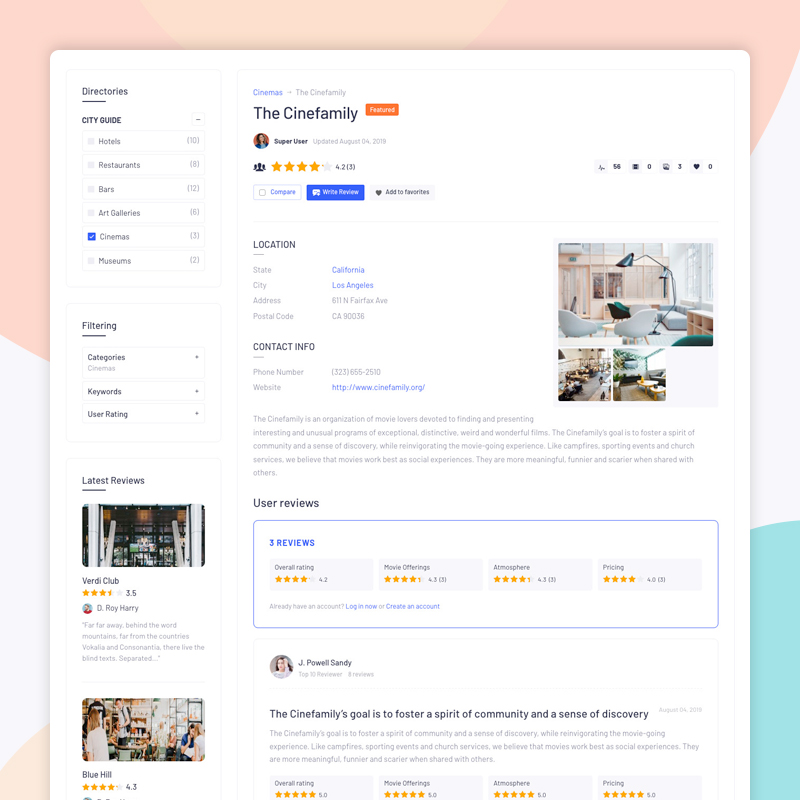 ---
Examples of StackIdeas Extensions in Bold Reviews
Below you can see an overview of many of StackIdeas extensions in Bold Reviews including EasySocial, EasyDiscuss, PayPlans and more.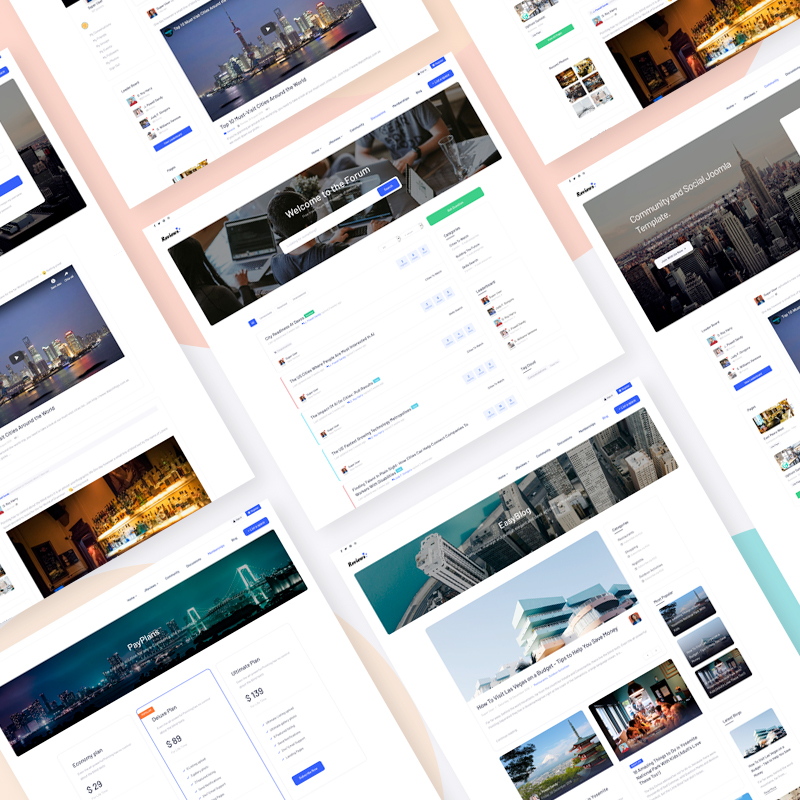 The template is sold and supported by CMSBold so please contact them directly if you have any questions about the template. Learn more about Bold Reviews and view the live Bold Reviews demo