EngageUsers Add-on
A notifications powerhouse that will keep your site members engaged and always coming back!
A very important driver for increasing user engagement and retention on your site is having an automated system for sending alerts and notifications when new relevant content or activity is published on the site. EngageUsers brings this powerful functionality to JReviews, in addition to a beautiful looking activity stream for all site activity, and a user stream that is tailored to user preferences.
Beautiful Site and User Activity Streams
JReviews activity is aggregated into a beautiful activity stream with infinite scroll and fully responsive so it looks great on mobile devices. Stream activity can include new and updated listings, reviews, review comments, owner replies, favorites, review likes, and media likes.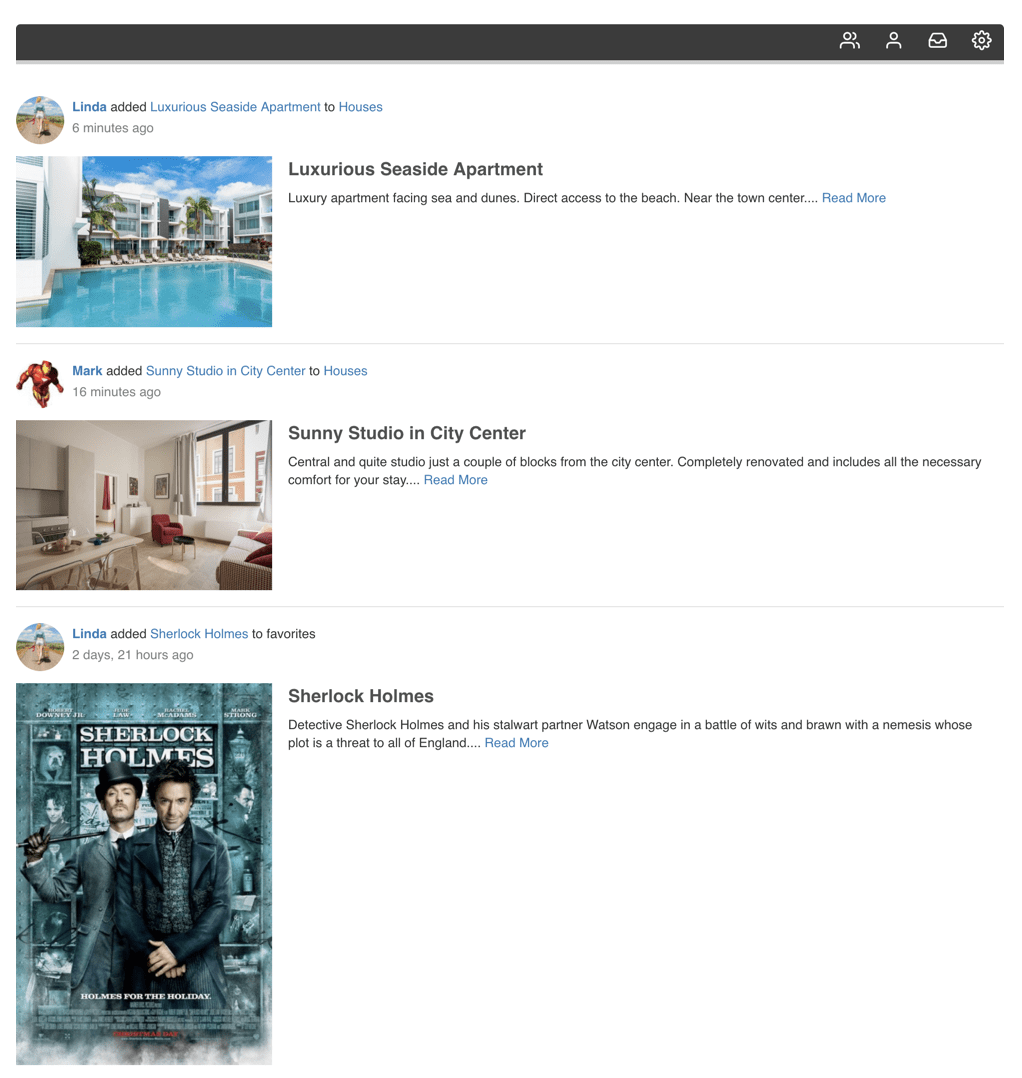 ---
Follow Button for Categories and Listings
Site members can quickly subscribe to receive notifications by category or for specific listings so they always know when there's new activity on the site. Members can receive notifications on new and updated listings, reviews, review comments and owner replies for categories and listings they follow, as well as for listings where they've been active through their own reviews or comments.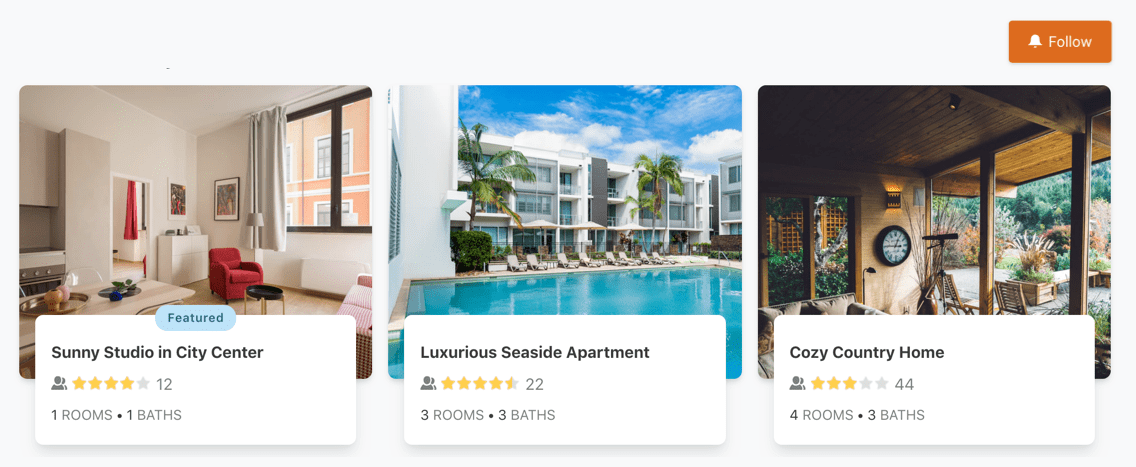 ---
Custom Search Alerts
With custom search alerts, users will receive periodic updates when new listings matching the search criteria are published on the site.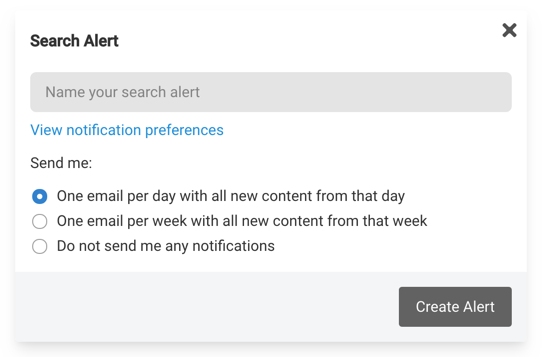 ---
Notification Preferences
Through a convenient dashboard, site members can control and manage both the types of notifications they want to receive as well as the notification channels.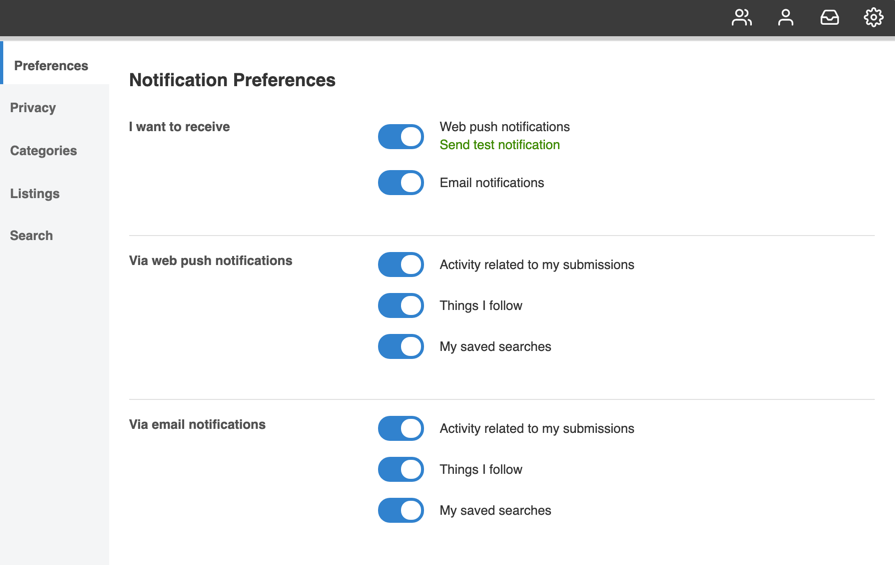 ---
Multiple Notification Channels
EngageUsers can reach your users via email and web push notifications in addition to the user's messages dashboard on the site. Site admins can also be notified of new activity directly through a Slack channel.