ListingResources Add-on
Adding and managing 3rd party resources for listings has never been easier!
The Listing Resources Add-on for JReviews allows submissions of 3rd party resources (affiliate links, news, articles, awards, ...) in the listing detail pages. It can handle any resource that you want to include that doesn't require a separate listing.
Available features:
Define different resource types for specific listing types.
Choose which user groups are allowed to submit/edit/delete resources.
Track visits to resource links.
Enable resource link cloaking.
Create a menu item for displaying resources (newest, most visited, ...).
Publish a resources module for displaying resources in module positions.
Affiliate links on product listing detail pages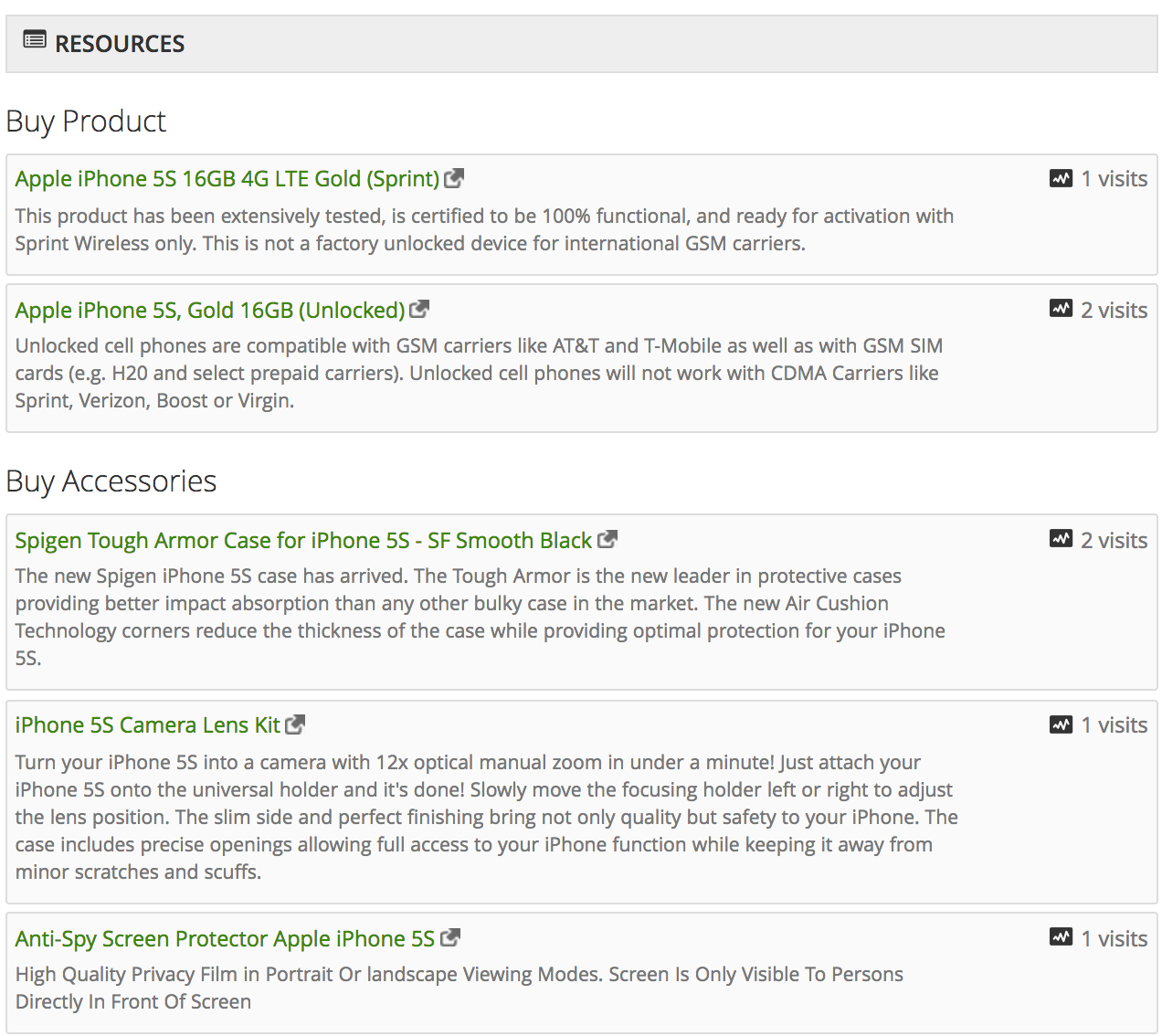 If you plan on generating income from affiliate links, the add-on provides a very simple way to do this and even allows you to cloak your affiliate links.
View demo
---
News and Critic Reviews for Movies, Games...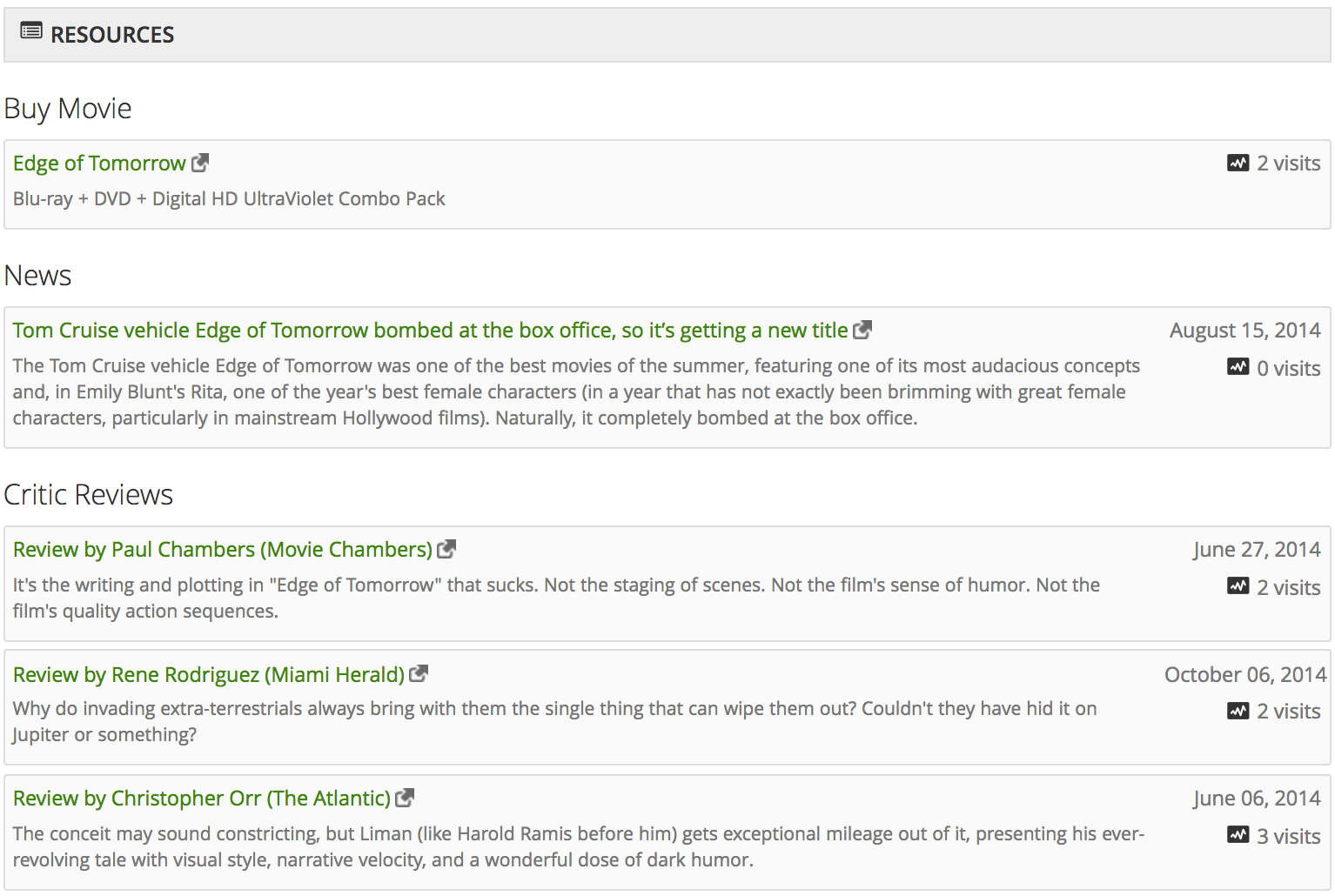 Easily complement the information in your existing listings with resources from other sites. Adding new resources is simple and they can be neatly organized by resource type.
View demo
---
Resources can be submitted directly on the listing detail pages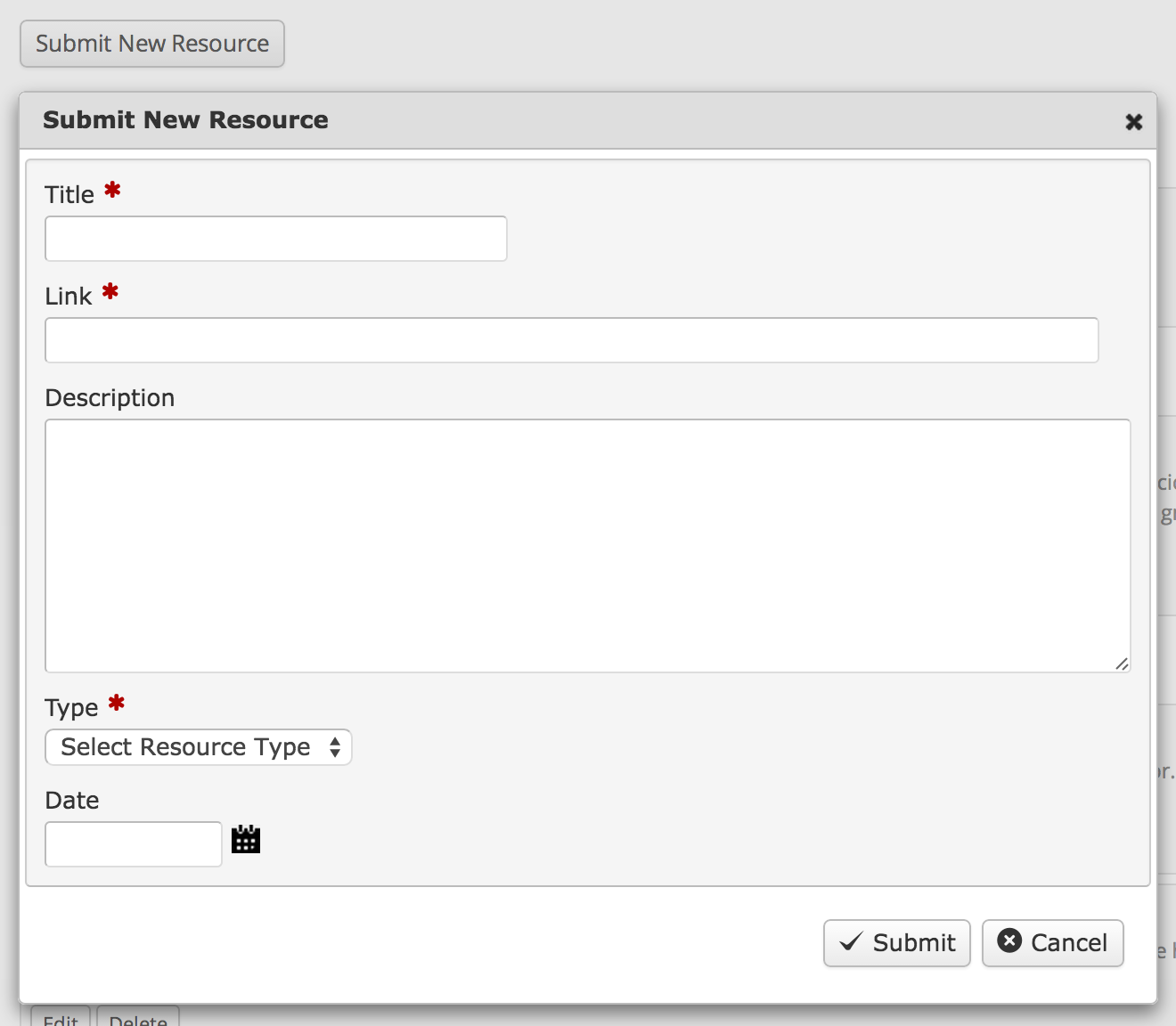 New listing resources can be easily created and edited directly in the listing detail page via a modal window. You can control who has access to submit new resources.
---
Latest resources menu item can display listing images next to the resources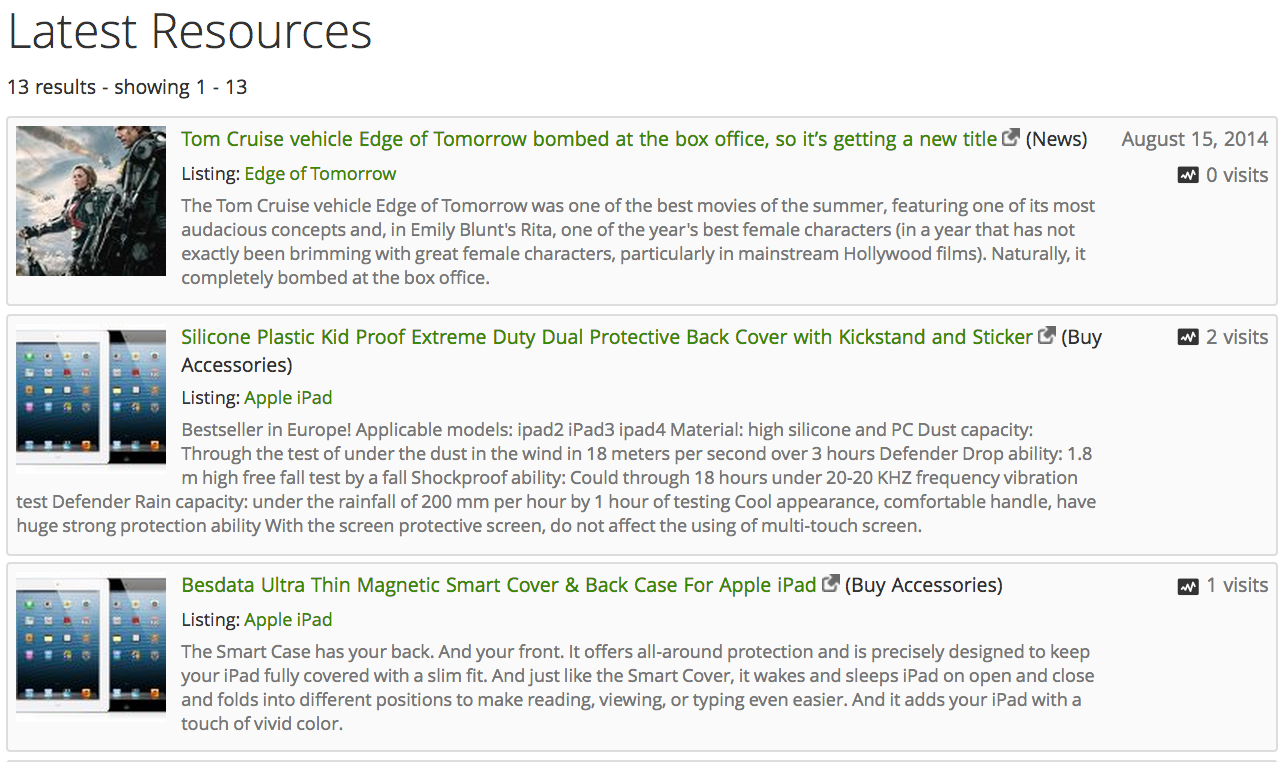 Create a multiple resources menu pages with the ability to display only specific resources and a specified order (newest, oldest, title, most visited and using the resource date). There's also a My Resources menu type so users can easily see all their submitted resources in one place.
View demo
---
Display resources in a module anywhere on your site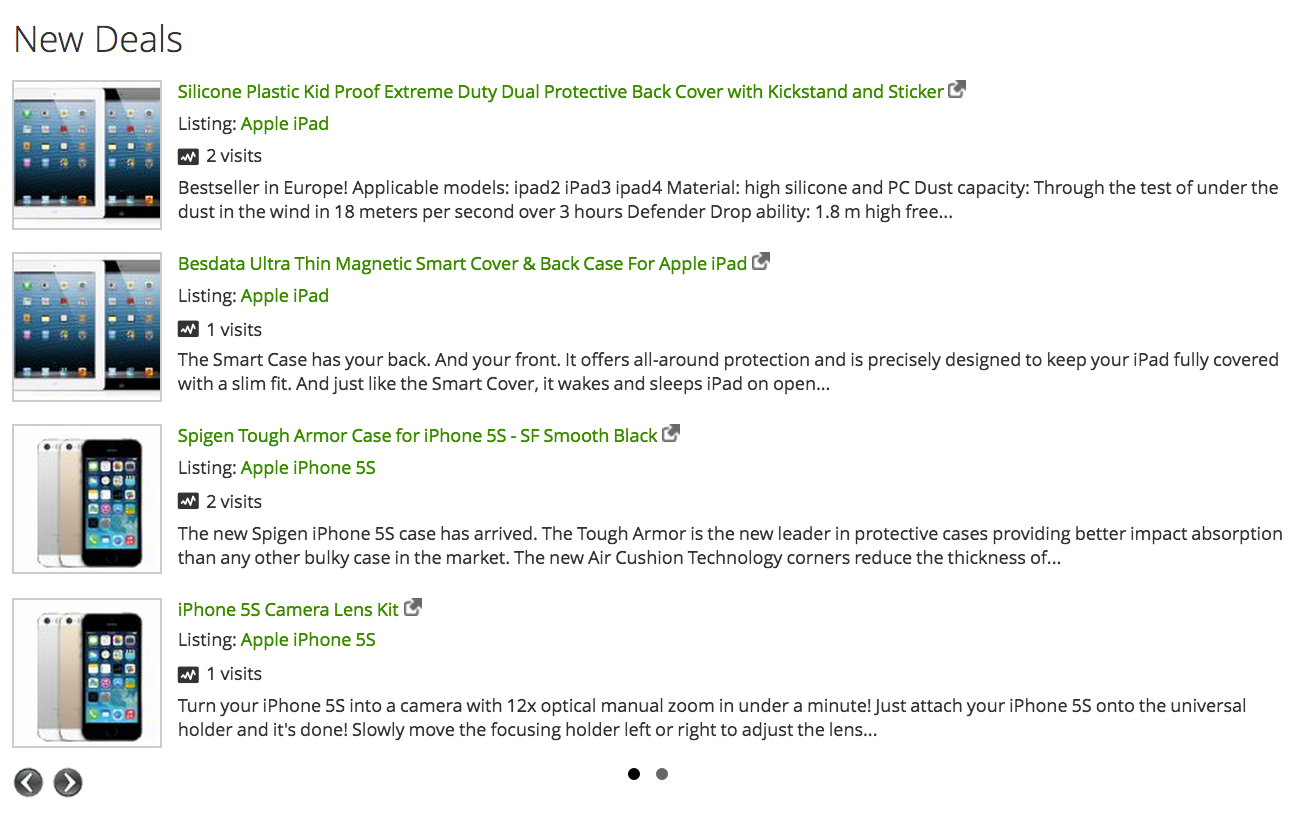 Create resources modules with multiple filtering and ordering options like the resources menu.
View demo